Recruiting
---
WHAT DOES MCC OFFER?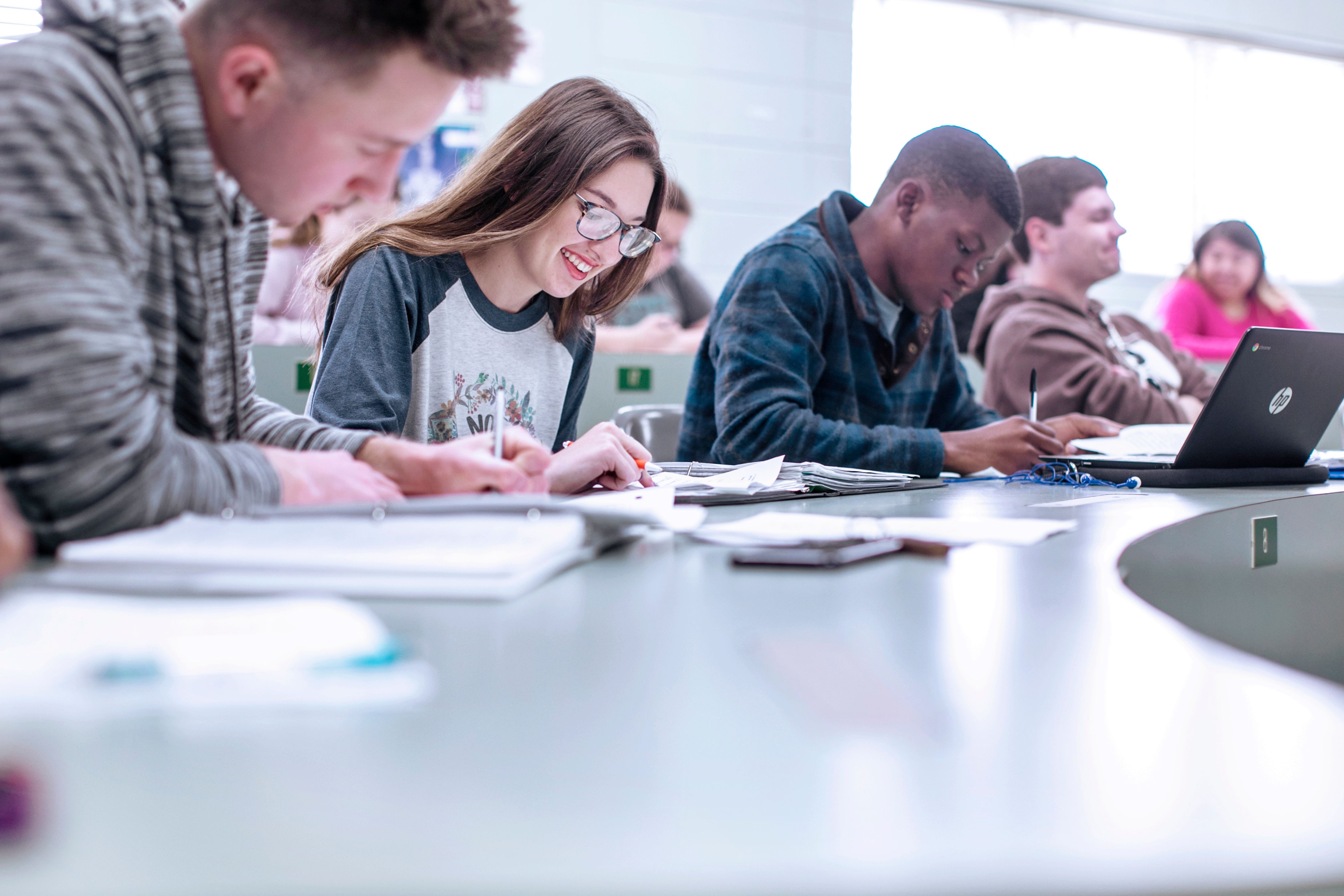 ACADEMIC PROGRAMS71% of transfer students earn a bachelor's degree within four years of transferring. Previous research has found that students who transfer from community colleges to four-year institutions generally are more well prepared for the coursework and for navigating college life.
CAREER AND TECHNICAL PROGRAMS
Meridian Community College offers over 40 career and technical programs ranging from nursing, medical assistant technology, to broadcasting and commercial truck driving.


HOW DO I GET STARTED?
Step 1: Apply for admission
Step 2: Apply for financial aid
Step 3: Meet with your advisor





---
MEET THE MCC RECRUITING STAFF: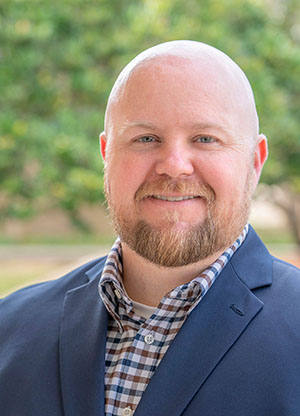 REASON TO CHOOSE MCC . . .
This is the where the adventures of the great unknown meet the familiarity of home. It is the best of both worlds.
ADVICE TO STUDENTS . . .
There are some opportunities that only exist while you are in college. Be responsible; work hard; make lasting friendships.
For more information:
Brandon Dewease
601.481.1340
bdewease@meridiancc.edu
REASON TO CHOOSE MCC . . .
MCC has a friendly atmosphere and community that makes you feel like you belong. The college is invested in its students and offers a support system to help them succeed.

ADVICE TO STUDENTS . . .
Work hard, make friends and experience college life! Take advantage of the endless opportunities offered and enjoy the adventure.
For more information:
Mandy Hurtt
601.484.8819
mhurtt1@meridiancc.edu
REASON TO CHOOSE MCC . . .
MCC is a great place to learn and grow! The students, faculty, and staff are amazing and have one common goal. They want to help you be successful.
ADVICE TO STUDENTS . . .
Always be prepared. Take advantage of every opportunity to better your education and quality of life.
For more information:
Kevin Roberts
601.581.3550
krober7@meridiancc.edu
MEET THE Ivy League Recruiters
Meet the Ivy League Recruiters