Advising
The MCC Advising Department is located on the top floor of L.O. Todd Hall. The primary responsibility of an advisor is to guide students in making wise selections of course offerings with careful attention to institutional policies and degree requirements. In addition, effective advising will also assist students in identifying available internal and external resources that will have a positive impact on their MCC experience. Consideration of each student as a unique individual with unique needs is recognized as the foundation of MCC's advising program.

HOW TO MEET WITH YOUR MCC ADVISOR:
Send an email to advising@meridiancc.edu

Contact them directly via phone or email

Stop by the Advising Department in Ivy-Scaggs Hall


MEET YOUR MCC ADVISORS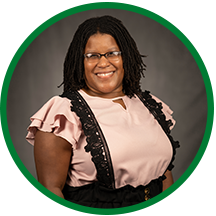 Kimberly Rush
Associate Dean
Advising, Retention, and Student Success
601.581.3506
kimberly.rush@meridiancc.edu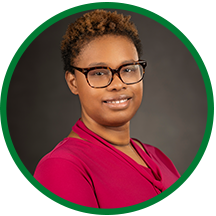 Shaquita Hopson Alfonso
Associate Director
Veterans & Military Services, C2C Coach
601.484.8723
shaquita.alfonso@meridiancc.edu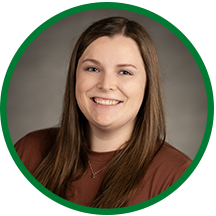 Katie Barrett
Coordinator
Dual Education Program
601.481.1311
katie.barrett@meridiancc.edu
Bethany Bratu
Proctor
Support Services
601.581.3599
bethany.bratu@meridiancc.edu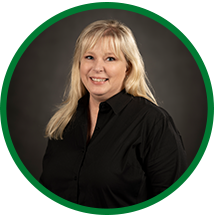 Christy Cole
Advisor
Associate Degree Nursing
601.484.8818
christy.cole@meridiancc.edu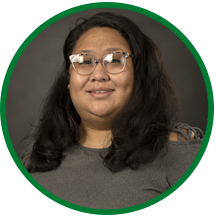 Wendy Cox
Coordinator
Support Services
601.484.8629
wendy.cox@meridiancc.edu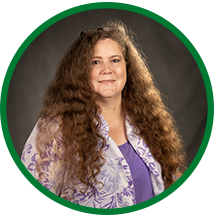 Ginger Crawford
Advisor
University Transfer, Evening
601.484.8862
ginger.crawford@meridiancc.edu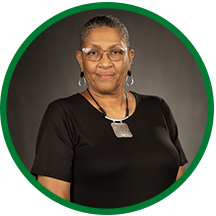 Lori McClain
Advisor
University Transfer, Athletics
601.481.1373
lori.mcclain@meridiancc.edu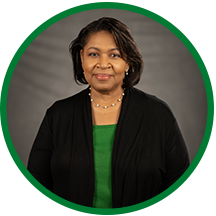 Deborah Nettles
Advisor
Workforce Education & Retention
601.553.3404
deborah.nettles@meridiancc.edu

Aisha Robertson
Advisor
Practical Nursing & Health Ed.
601.581.3553
aisha.robertson@meridiancc.edu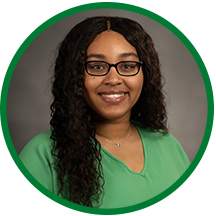 Jimmyia Smith
Advisor
Pre-Health & Practical Nursing
601.484.8629
jimmyia.smith@meridiancc.edu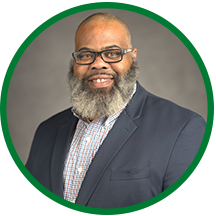 Karsten Taylor
Advisor
Pre-Associate Degree Nursing
601.481.1351
karsten.taylor@meridiancc.edu

READY TO GRADUATE?
Meet with your advisor
Review checklist for graduation requirements
Apply for graduation on Eaglenet
Invite family and friends to the commencement ceremony!


For more information:
MCC Advising
advising@meridiancc.edu
601.483.8241