News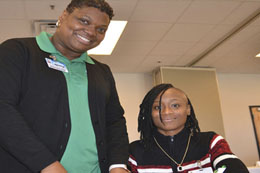 The job fair was geared for adult education students who do not have a traditional high school diploma or GED.
The Precision Machining and Manufacturing Program at Meridian Community college received a post-secondary grant of $20,000 from the Gene Haas Foundation.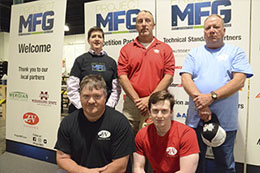 Project MFG is a collaboration of industry, academic and defense partners from around the country.